Unlimited.
Aircrafts are only economical when they fly. The time of every MRO (Maintenance Repair Organization) on the ground is tightly timed. This is where our innovative HENN connectors make maintenance easy. They offer perfection down to the smallest detail, absolute reliability and safety without FOD. They are applied to numerous ATA codes, such as Water/Waste, Air-Conditioning and many more.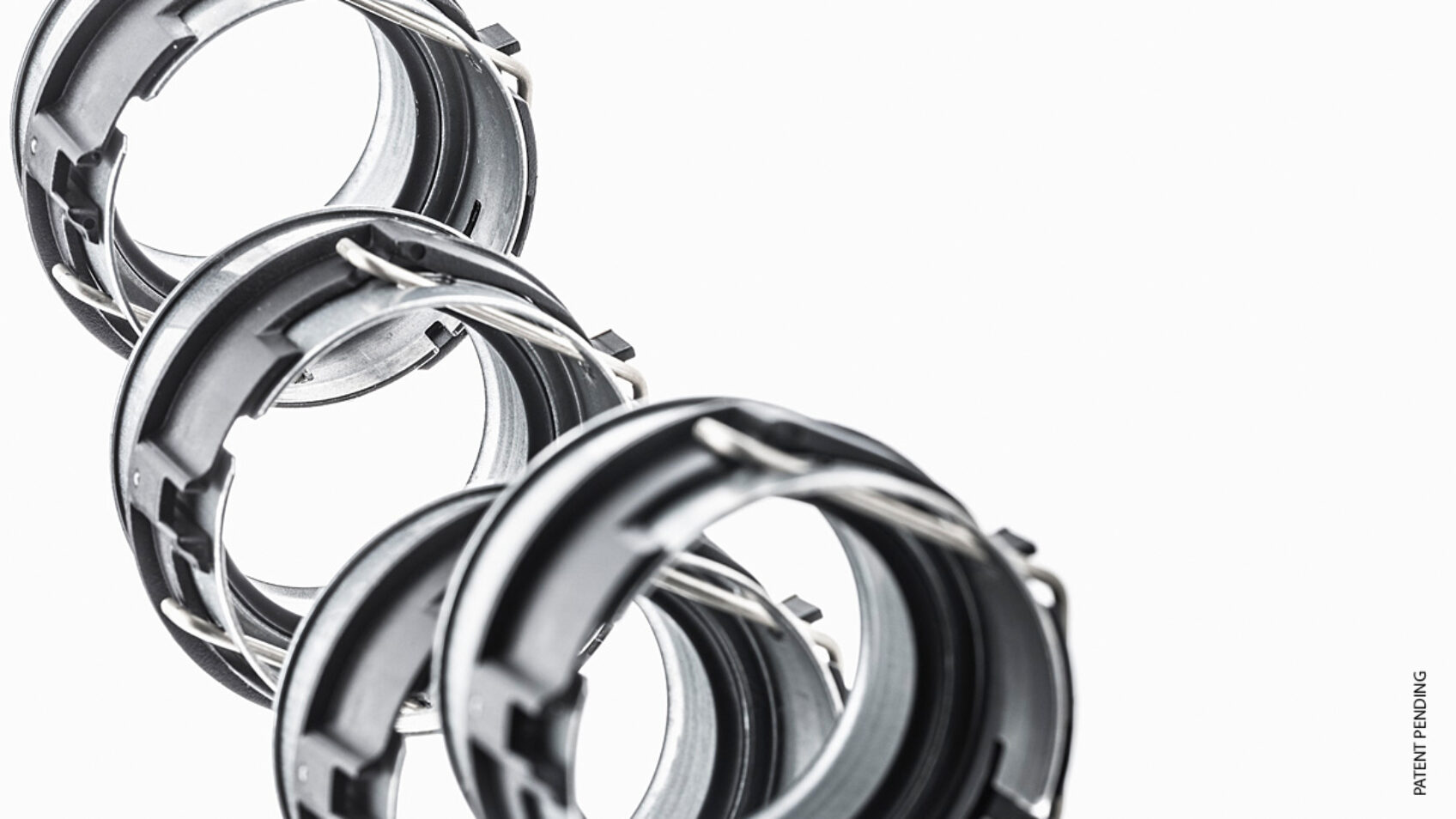 Our fittings for Air Conditioning and Water/Waste are extremely robust and corrosion resistant and can connect a wide variety of pipes and hoses. Tamper protection and locking detection make installation and maintenance not only extremely fast but also safe.
Approved as an aerospace component (DO-160)
Tamper protection and locking detection
With Data Matrix Code for traceability
Fully automatic assembly control and documentation
Individual serial numbering
Tool-free assembly
Material: EN 10346 – 1.0436 [DX56D + ZM200]
Temperature: -40 to +135 °C
Pressure: 0.01 to 6.0 bar
HENN is  approved for:
1. EASA Part J: Design engineering and data management with an EASA Part J environment for both EASA and the UK CAA.
2. EASA Part G: Production engineering for test articles and post-test approval production assemblies with approval on EASA level conformity control, facility approval for manufacturing.
3. EASA Part J/G: Test approval for management or and actioning of testing.
4. EASA Part J/G: Approval of DOA level test equipment and test facilities.