Purposeful connections.
Solid profits.
KEY FIGURES. HENN IS GROWING.
Competence, quality and smart solutions pay off. The results at a glance.

NET SALES GROWTH
>7x since 2011
REVENUE TARGET
800m EUR by 2035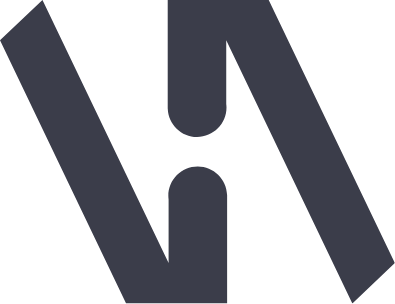 Our growth rate remains high. This is because we are convinced that our solutions can create individual advantages for many customers in many markets.